Do you have a drainage project that you don't feel is large enough to bring in an outside contractor, but you would like some expertise to assist you with an in-house project?
Consider our "Rent a Superintendent" program. We are working with our authorized contractors to supply experienced job superintendents to clubs to assist with in-house drainage projects.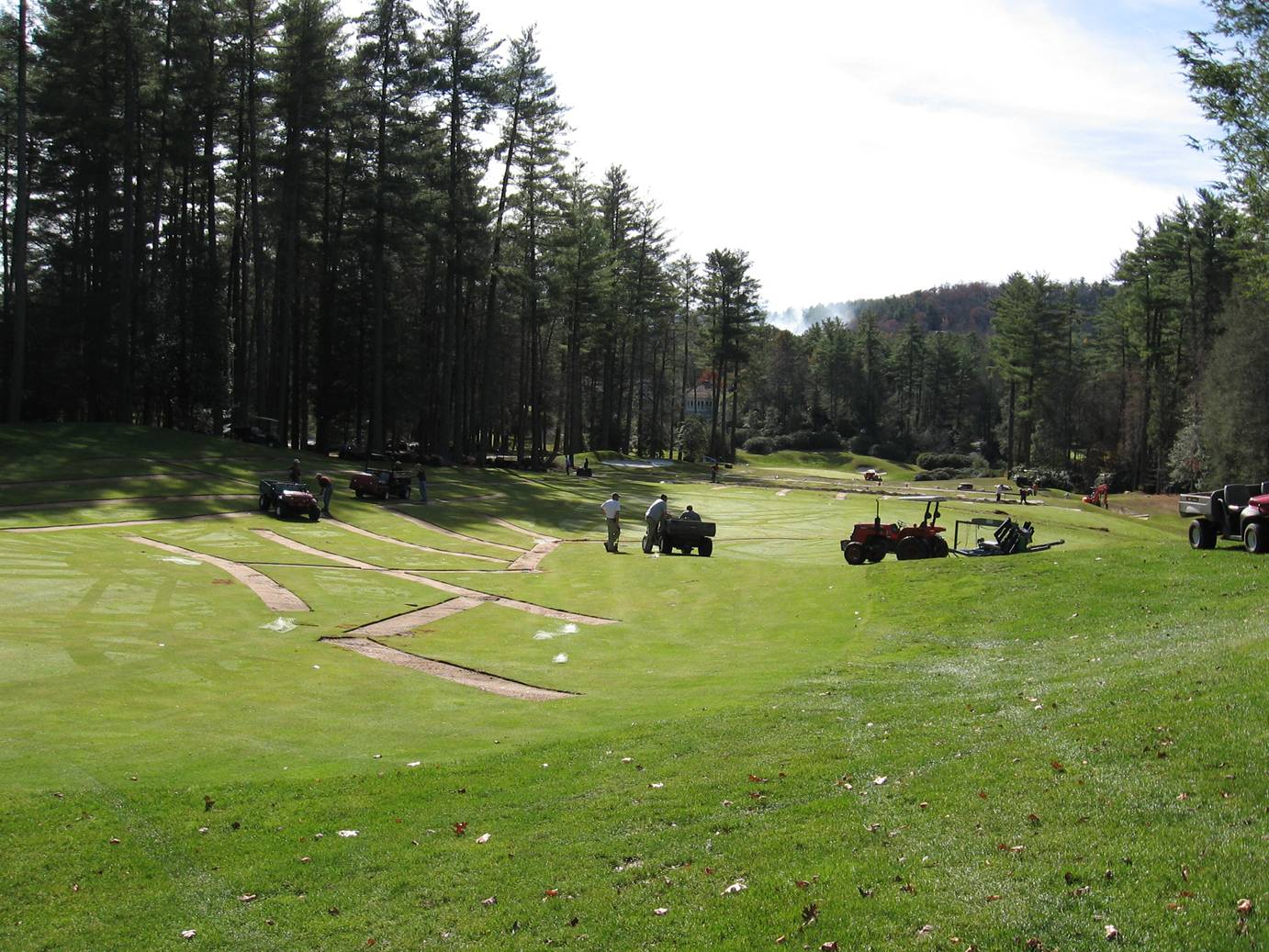 These superintendents have a long history of installing systems designed by Turf Drainage Co. of America. They typically have overseen and coordinated on drainage projects that have involved the installation of hundreds of thousands of feet of drainage. The superintendent will come in and work with your crew in any manner that you wish. They will train your crew on the proper installation of the materials we manufacture, or they will stay for the duration of your project and oversee your drainage project.
Schedules have to be coordinated with the contractor and there will be certain times of the year when the service may not be available. If you have questions about this program, give us a call at 800-999-2794.